The recent news that there is a shortage of 50,000 drivers nationwide comes as no surprise to the industry. According to the article: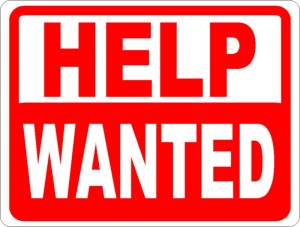 Trucker compensation has been going up 8% to 12% a year in recent years, according to Bob Costello, chief economist at the ATA. That's a lot higher than wages for the rest of Americans, which have barely budged recently.
While the Labor Department reports the median annual salary for all truck drivers at around $40,000, the median annual wage for a private fleet driver, such as a truck driver employed by Walmart, is $73,000, according to ATA.
While wages are growing, Shorepower is helping drivers and fleets spend less on diesel fuel and get better rest by providing access to clean electricity, instead of idling their truck during mandatory rest periods.
– Read More –